Seal Beach
Sun
10AM-7PM
Mon-Sat
9AM-9PM
upcoming store events
There are currently no upcoming events. Please check back soon again!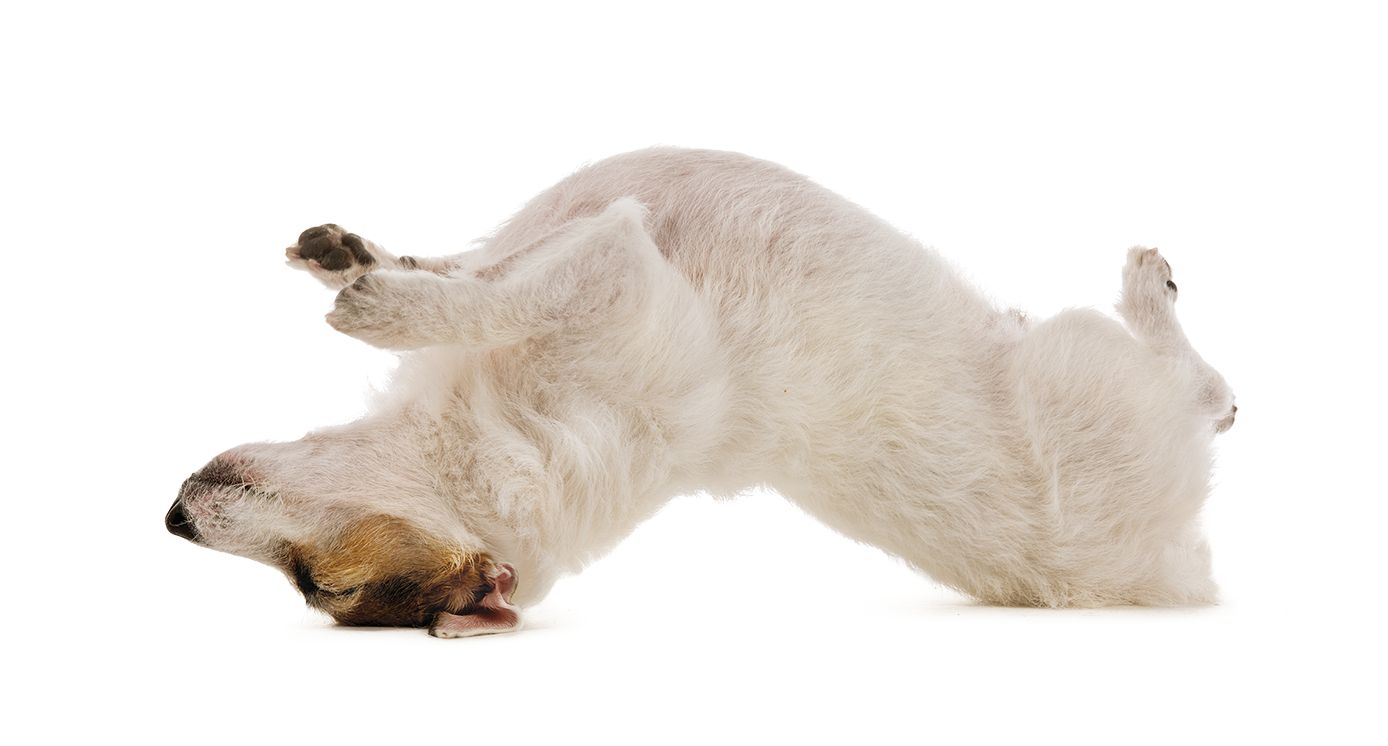 our services
grooming
Receive hands-on care for dogs and cats from academy-trained, safety-certified pet stylists.
Sun
6AM-6PM
Mon-Sat
9AM-7PM
training
Our expert dog trainers teach positive reinforcement techniques in a real-world environment.
Sun
10AM-6PM
Mon-Sat
9AM-9PM
veterinary
We partner with pet parents to focus on prevention. It's how we approach pet health care.
Sun
9AM-5PM
Mon-Sat
8AM-6PM
Can't find the services you're looking for?