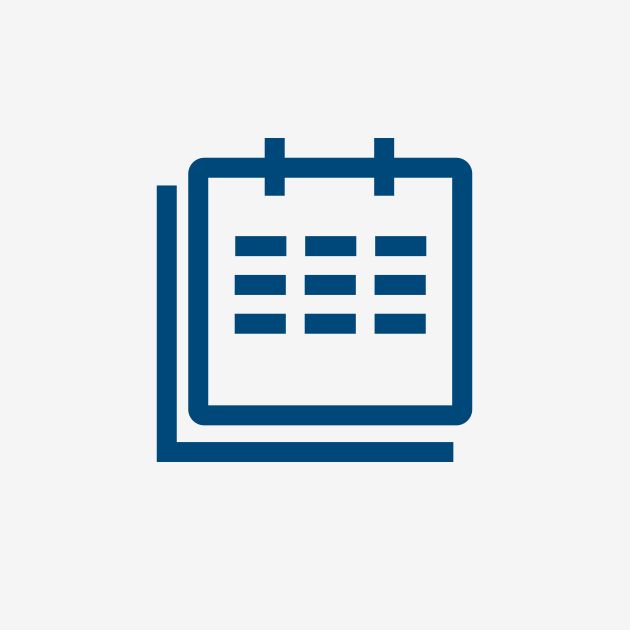 1. SCHEDULED DELIVERY
Now available in select markets!
Select the day & time of your delivery in a 3-hr. timeframe
When placing your order, select an available delivery window
Choose same-day delivery or up to 2 days later
Track the driver once your order leaves the store
Scheduled Delivery is currently available in the following areas:

Los Angeles
Orange County
San Francisco/SanJose
Las Vegas
Atlanta
Chicago
Miami/Ft. Lauderdale
Seattle
Dallas
Houston
Philadelphia
Boston
New York City
Washington D.C.
Northern New Jersey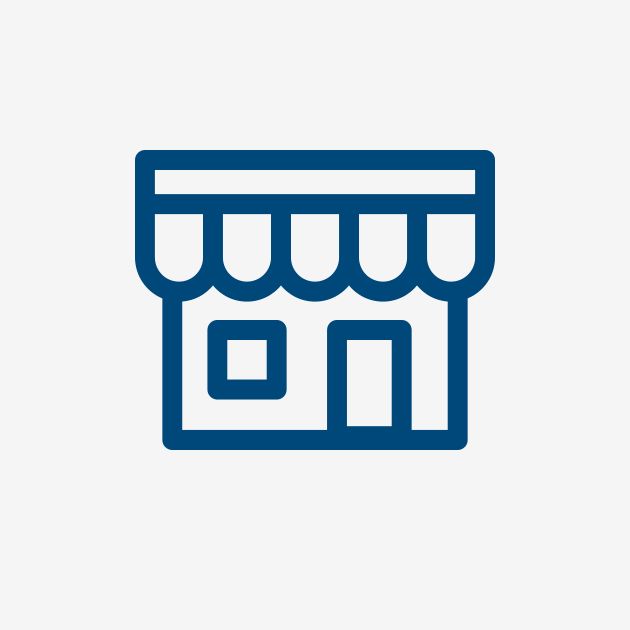 2. IN-STORE PICKUP
Order online, then pick up in a store near you!
Your items will be ready for pick up in 1 hour or less
Available for most categories - see product detail page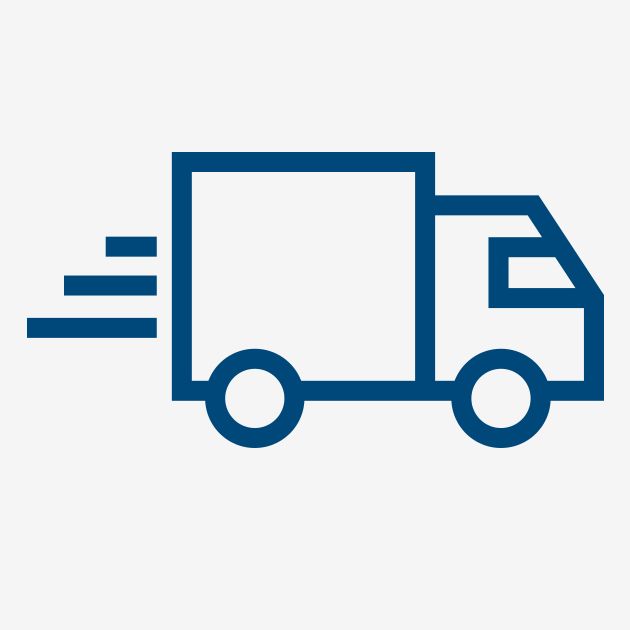 3. AUTO SHIP
Subscribe now and never run out of the products you need more often!
Automatic delivery based on the frequency you choose
Deliveries can be canceled at any time
Sign up by selecting the auto ship delivery option when browsing a product page or reviewing items in your cart
BONUS! Receive 5% off & free shipping on your initial order & all future orders!