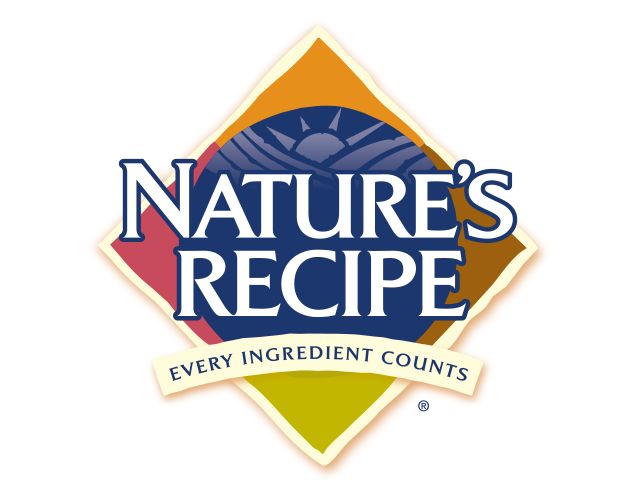 Nature's Recipe
Delicious ingredients your pet will love.
discover recipes they deserve
Nature's Recipe® stands for putting delicious food in the paws of every pet. Bring home quality ingredients with nutrients that help dogs to live their best life. Enjoy recipes with a price that makes it easy to feed your dog the food they deserve every day.